Samply 1.8 Liter Transparent Hot Water Bottle with Cute Fleece Cover
Shipping calculated at checkout.
1)Wide mouth design, fill the water bottle more easily
2)Transparent bottle to accurately know how much water is inside
3)This bottle issuitable for adults and children. It can be used for heat therapy. It is easy to carry,can be used in the office, at home, or on business. It can also be used as a pretty gift(Christmas present or birthday present)

Tips: Not suitable for Microwave oven heating and fill only to two-thirds capacity maximum

What you get: 1* hot water bottle, 1* Cute Fleece Cover

5 colors available: Pink Snails,Bear Blue,Bear Blue long,Gray Squirrel,Rabbit Pink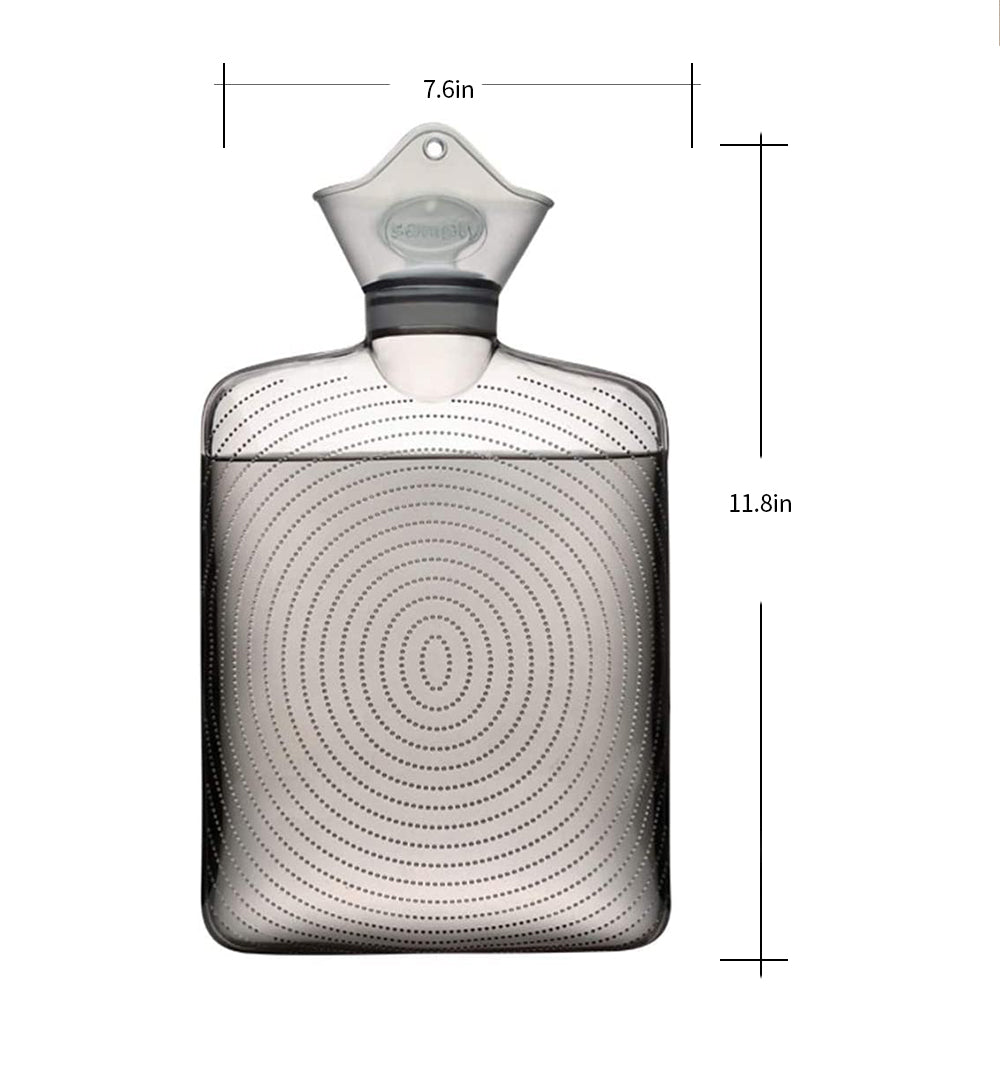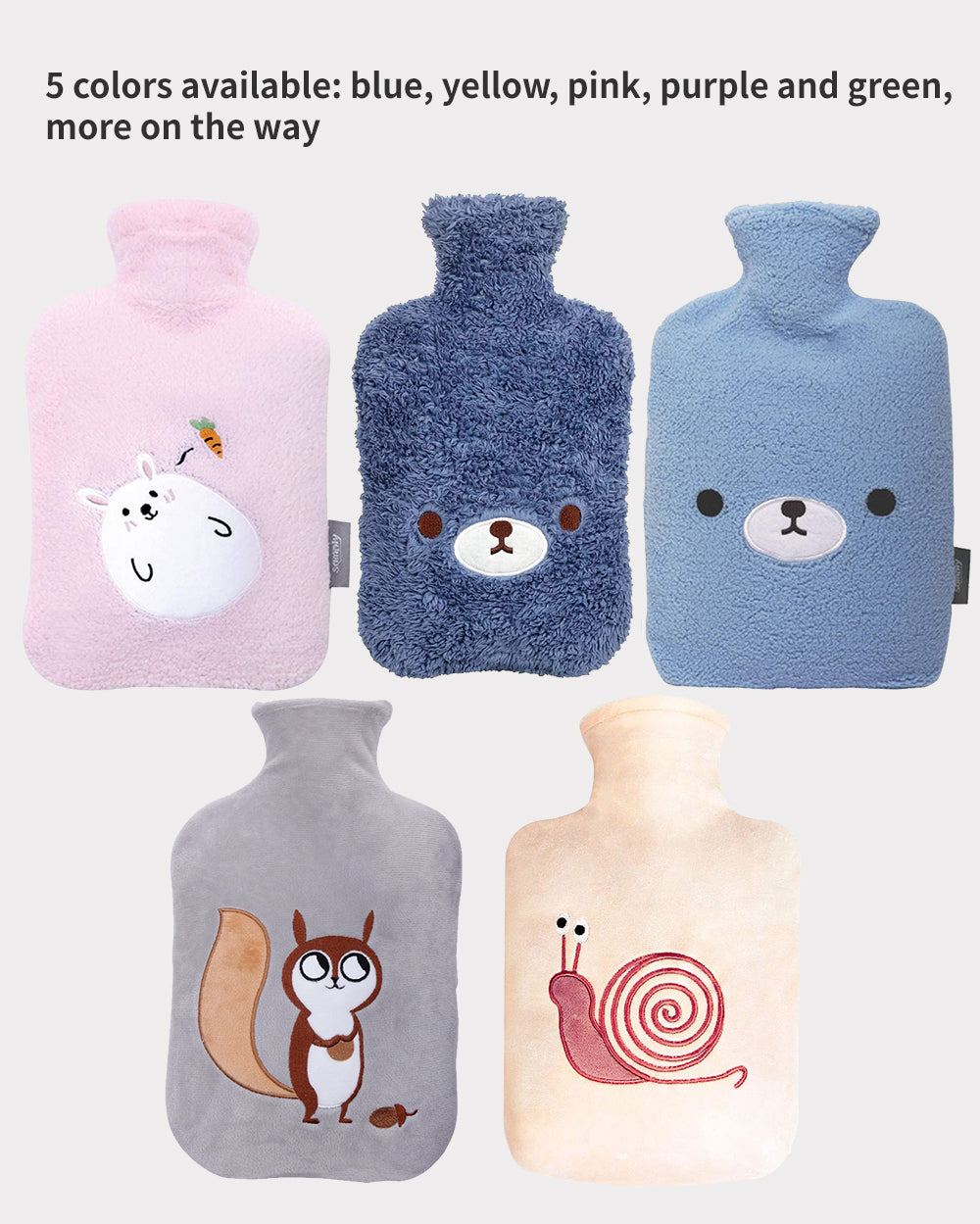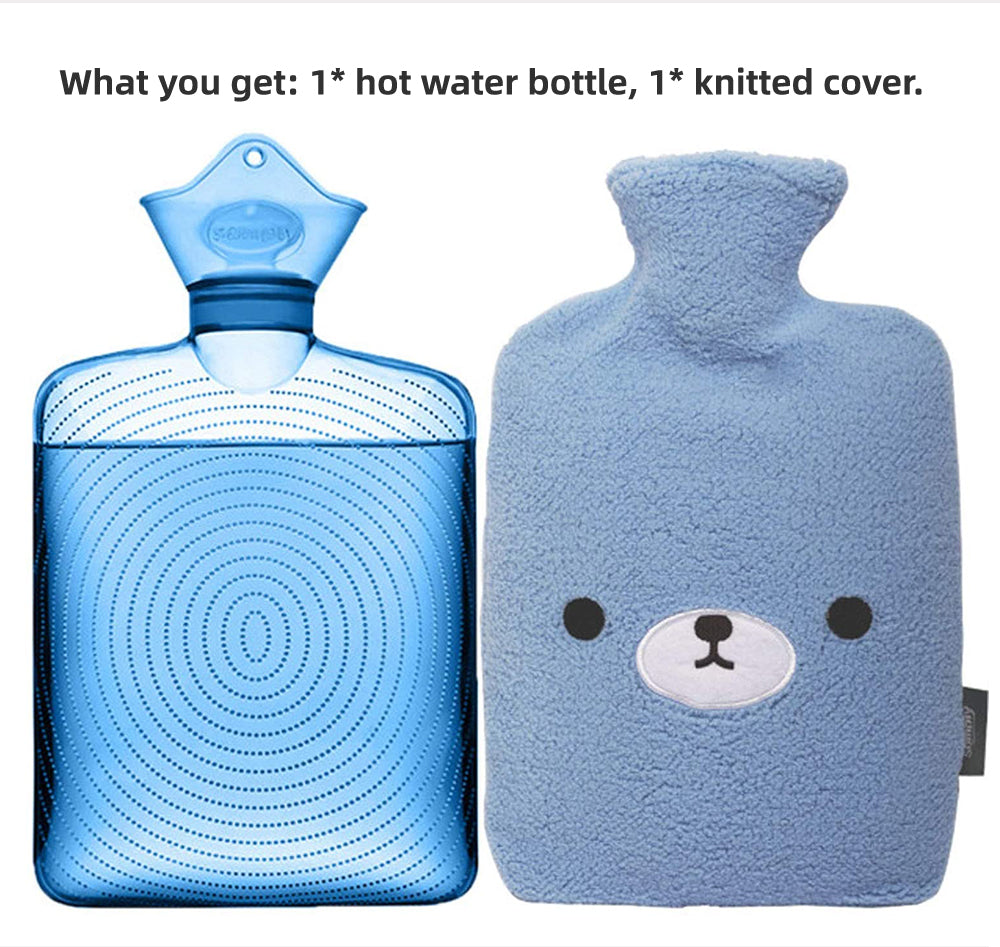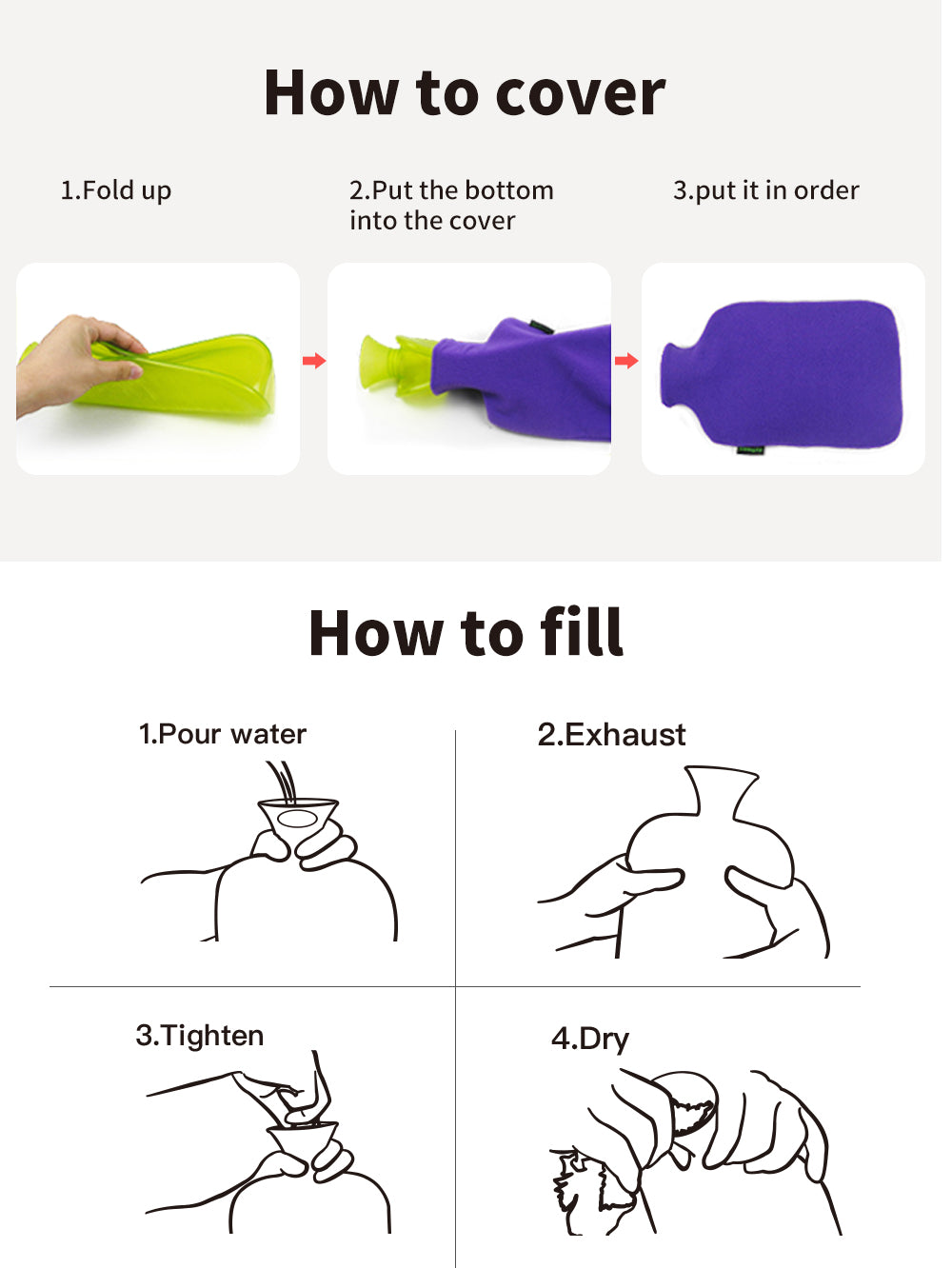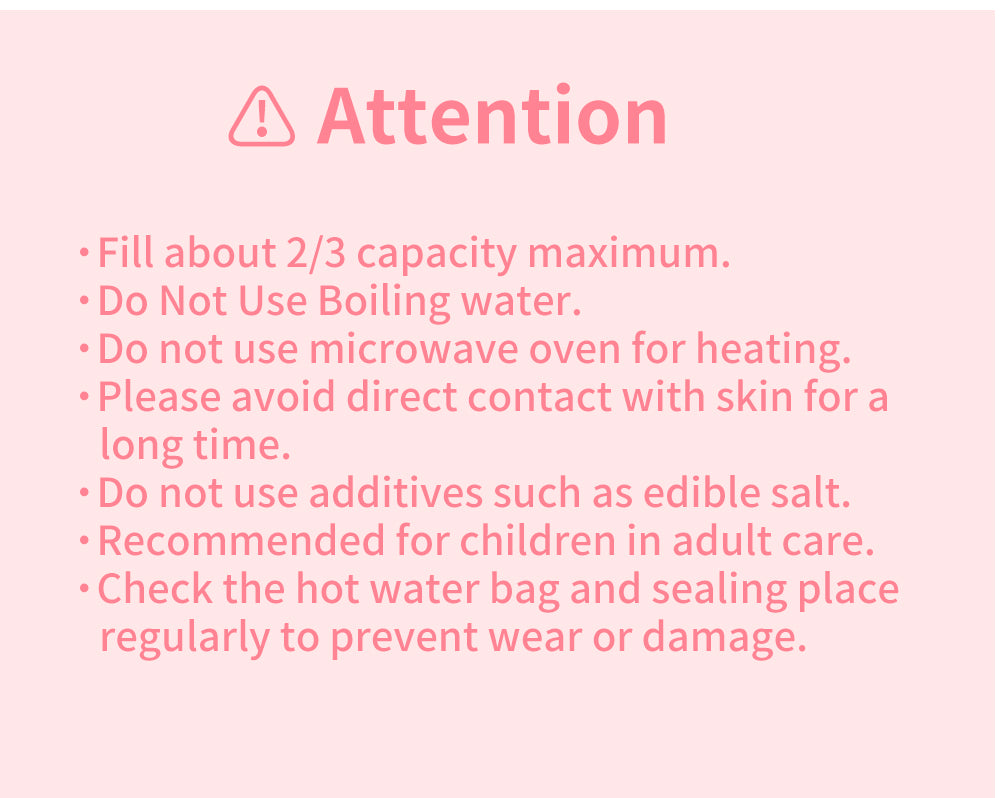 How can I enjoy free shipping policy?
Free shipping on orders over $49 .
| | |
| --- | --- |
| Order | Shipping fee |
| <$49 | $5.99 |
| ≥$49 | 0$ |
Shipping & delivery time
We will ship by FBA/ International packages / EMS,it depends on the area of live and your orders.
It will takes us 1-3 working days processing your order. The following are the delivery time:
FBA:it takes 6-10 working days. (We consider it first)
International packages:it takes 10-15 working days. (We consider it second)
EMS:it takes 15-20 working days.
Note: Affected by Covid-19, there will be some delay on the delivery.